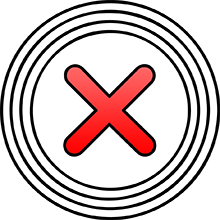 Please note that the online radio stream will be unavailable until further notice. This is due to internet connection problems at the radio station that are beyond our control.
Coming Up!
102.7FM is dedicated to high quality programming for Toowoomba and the Darling Downs.
Contact Details
Phone:
(07) 4638 4171
Address:
P.O. Box 400
Toowoomba QLD 4350
Fax:
(07) 4632 2716
Email:

ddbfm < at > bigpond.com

ABN:
43 434 053 244

Website created and maintained by Nulljoin.