Our Sponsors
Support the people who support your local community radio station.

Clive Berghofer Land Sales sells residential, commercial and industrial land direct to the public.

Education is essential in building a country and in guiding its people. Cultivation of oneself is the foundation; teaching is the first priority.

Driving Toowoomba for over 40 years, Garden City Cabs offers a full range of transport services.
Coming Up!
102.7FM is dedicated to high quality programming for Toowoomba and the Darling Downs
102.7FM Overnight
Music from the 60s to the present.
From 0.00am.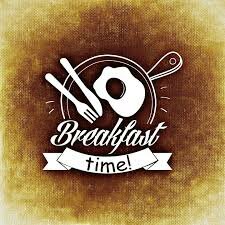 The Big Mattress
Wake up to all the news, weather and great music to kickstart your day.
From 6.00am.
Contact Details
Phone Office:
(07) 4638 4171
Address:
P.O. Box 400
Toowoomba QLD 4350
Phone Studio:
(07) 4639 2722
Fax:
(07) 4632 27162
Email:

ddbfm < at > bigpond.com

ABN:
43 434 053 244
Acknowledgement
Produced with the assistance of the Department of Communications and the Arts
via the Community Broadcasting Foundation.
Click here for CBF website:

Powered by StationPlaylist: